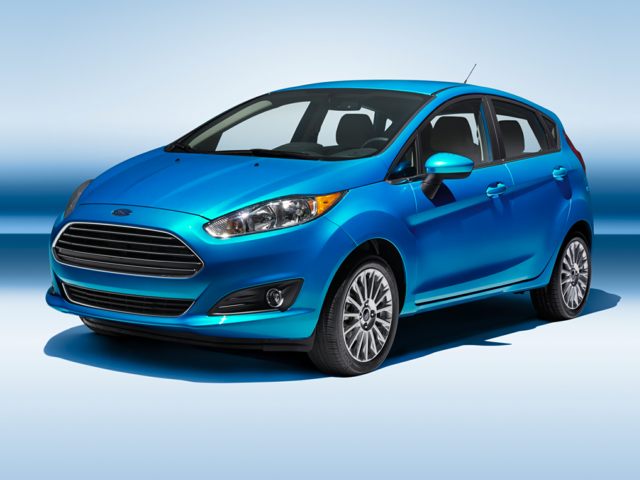 Is your high-school senior or college freshman in need of their very own ride? The 2017 Ford Fiesta is a practical choice that your student will love.
It's affordable. The Fiesta's starting MSRP is as low as $13,660. Even after package options, you're still looking at a brand-new ride for under $18,000.
It's fun to drive. Sure, it may not be a Fusion Sport or a Focus ST, but the standard entry-level Ford Fiesta provides plenty of responsiveness for an engaging drive on a budget.
It's efficient. The EPA estimates the 2017 Fiesta will get 37 highway miles per gallon, and real-world users say their experience matches or exceeds that estimate. It's a lightweight subcompact, so it's light on fuel.
It's cool. With voice-recognition technology, it's decidedly advanced, and a vibrant palette of paint colors and modern urban styling make a loud expression of your personality to the world.
Visit Chino Hills Ford to test drive one today.