Are you looking for a cargo van or pickup truck capable of helping your business continue to grow? Don't get just any old vehicle. Upfit a Ford van, wagon, or pickup truck! An upfitted Ford commercial model is just as high-tech and safe as any other Ford vehicle, except it's configured to your specifications. Continue reading to learn more about how our Ford dealership in Chino, CA can help your business prosper with an upfitted Ford model.
What are Commercial Upfits?
Upfits are vehicle modifications that make the model more capable or offer better utility by adding accessories and parts. Whether it's a heavy-duty pickup truck, a passenger wagon, or a cargo van, there are upfit products to create the perfect vehicle to help your business thrive. Modifications to the exterior, interior, and even the specs are available to help make your workday run more smoothly. Our Ford dealership in Chino, CA can provide commercial truck and van upfits for industries including:
General contracting
Plumbing
Catering
Heating and cooling
Electrical
Passenger transport
Why Upfits Will Help Improve Your Business 
Making sure your vehicle is customized to your business will help you and your crew get the job done and stay organized. Regardless of your needs, there are a host of accessories and packages available for you to choose from. Available upfitting options include:
Body style, wheelbase, roof height, engine, and door options
Steel, aluminum, or plastic drawers, cabinets, shelving, bins, and dividers
Partitions, window screens, and ladder racks
Ford Van & Wagon Upfits
Whether you need a Ford van for its ample cargo volume or a wagon for your growing team either is capable of transporting your crew and their materials thanks to the high payload ratings they offer. However, upfitting your van or wagon with customizations such as shelving or seating packages will make storing your tools easier and keep all of your passengers comfortable. 
Available van upfitting options:
Adjustable, professional-grade storage, shelving, racks, hooks, cable reels, & bins
SmartSpace™ cargo management system
ProSafe lashing strap


Available wagon upfitting options:
Seating for 8, 10, 12, or 15 passengers with side bus door entry
SmartFloor flexible flooring system
Changeable cushions with your choice of fabric
Check out the commercial van and wagon inventory of Chino Hills Ford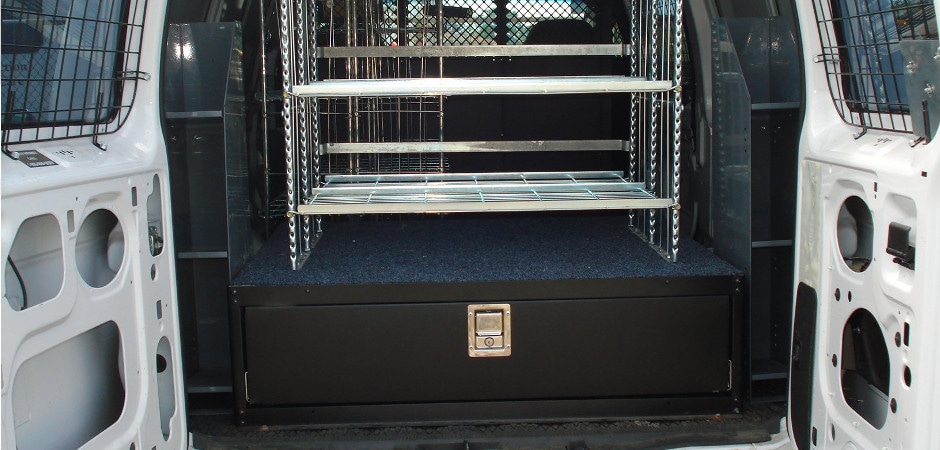 Ford Truck Upfits 
Perfect for businesses that need power and fuel efficiency, an upfitted Ford Super Duty pickup truck will get the job done like you've never witnessed before. Super Duty models already provide impressive tow and payload ratings, but you can get even more from your pickup truck by deciding on which engine, transmission, and upfit accessories you add.
Available pickup truck upfit options:
Plow
Salt spreaders
Rear lift gates
Spray tanks and spreaders
Winches
Side and ladder racks
Check out the commercial pickup truck inventory of Chino Hills Ford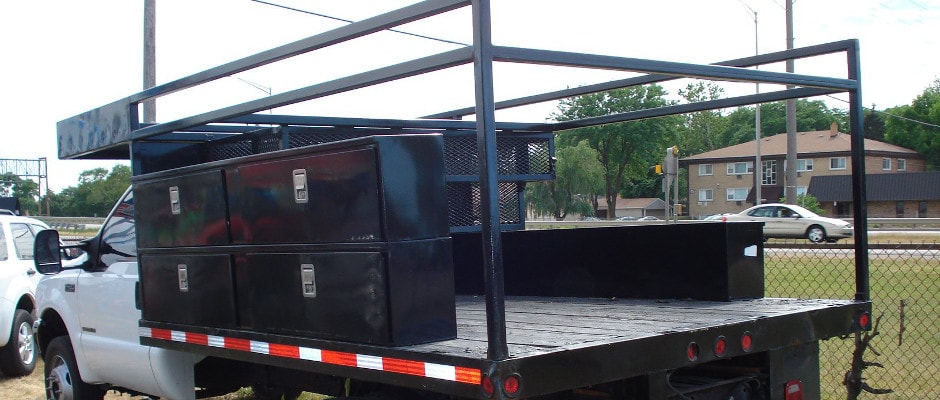 Do you believe an upfit package will help your growing business run more smoothly? Learn more about how to purchase an upfit Ford pickup truck, van, or wagon by contacting the product specialists at Chino Hills Ford through our online form or by calling (866) 261-0153. Don't forget to see if you qualify for factory-direct incentives, too!